Imagine a stock exchange board where everything is green; not just green but all-time high levels of green. That is the direction of online Google searches for eye surgery related topics for first week of July. In the face of increases in reported COVID infections, the U.S. eyecare consumer searched harder.
Chart 1 shows search trends for cataract, glaucoma, and LASIK related searches from March 2019 through the first week of July 2020. As you can see on the chart below, current search volumes significantly exceed the pre-COVID search levels in each of the three measured eye surgery categories.
The top left table in Chart 2 shows that July search queries are trending approximately 100% to 150% above June levels in the week ending July 4. It's difficult to imagine that trend continuing at these breathtaking levels, but the numbers don't lie.
The bottom left table on Chart 2 shows another very promising data point for eye surgeons and ophthalmic manufacturers. 'Intent' oriented searches, those that are more specific and focused on active buying behaviors, are also up dramatically over June levels. Keep in mind that June ended with search volumes ahead pre-COVID levels as well.
This is our final eye surgery online consumer search report prior to the Octane Ophthalmology Technology Summit August 6-8, 2020. It has been amazing to see the consumer sentiment rebound so strongly around eye surgery related topics and search behaviors. Members of the Brado team are happy to answer any additional questions about consumer behavior. Email Clay.Wilemon@Brado.net to discuss.
Chart 1: Eye Surgery Related Google Search Volume
March 2019 – July 2020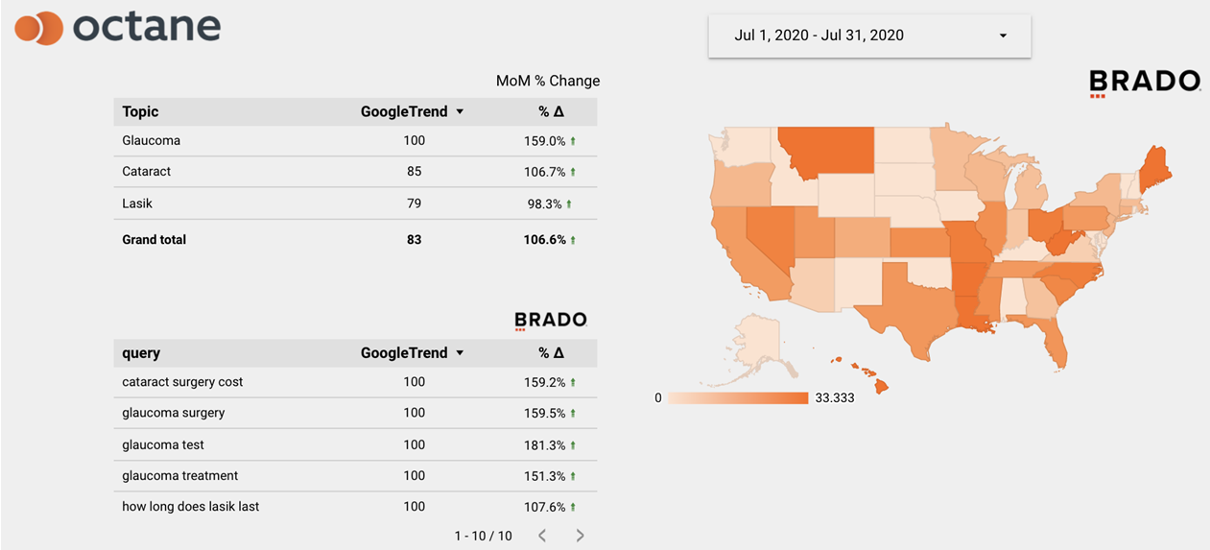 Chart 2: Eye Surgery Related Google Search Trends
Change In Queries First Week of July vs. June 2020 (% Change)